Оригинал взят у
vlkamov в Ложечки нашлись

Оригинал взят у
astikhin
в
Гремучая смесь.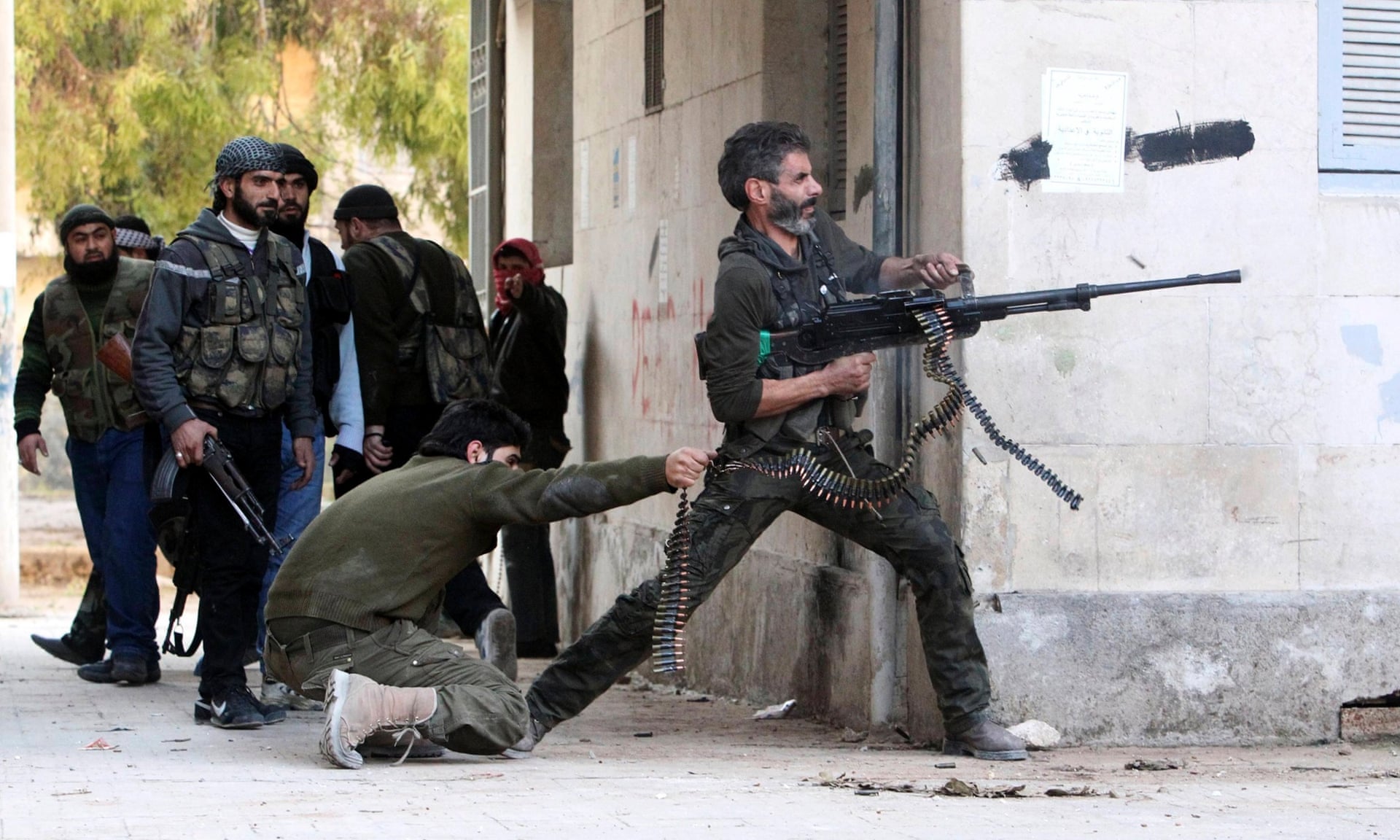 Время от времени я касаюсь темы тайных операций, проводимых различными государствами, и не могу не поделиться одним примером причудливого переплетения интересов в одном из самых взрывоопасных регионов мира. Пример далеко не новый, но я не видел, чтобы он публиковался в нашей печати, поэтому придется сделать небольшое лирическое отступление. В Великобритании недавно слушалось дело о том, что некий гражданин Швеции (
Bherlin Gildo
), был задержан властями по подозрению в участии в незаконных вооруженных формированиях (читай - террористических) в Сирии.
Задержанному гражданину предъявили обвинения в терроризме, но
что-то пошло не так
в ходе судебных слушаниях ВНЕЗАПНО выяснилось, что
правительство Великобритании (в лице своих секретных служб) поставляло вооружение и амуницию именно той террористической организации, в которую входил задержанный шведский гражданин
-
Terror trial collapses after fears of deep embarrassment to security services


The prosecution of a Swedish national accused of terrorist activities in Syria has collapsed at the Old Bailey after it became clear Britain's security and intelligence agencies would have been deeply embarrassed had a trial gone ahead, the Guardian can reveal.

His lawyers argued that British intelligence agencies were supporting the same Syrian opposition groups as he was, and were party to a secret operation providing weapons and non-lethal help to the groups, including the Free Syrian Army.

Bherlin Gildo, 37, who was arrested last October on his way from Copenhagen to Manila, was accused of attending a terrorist training camp and receiving weapons training between 31 August 2012 and 1 March 2013 as well as possessing information likely to be useful to a terrorist.

Riel Karmy-Jones, for the crown, told the court on Monday that after reviewing the evidence it was decided there was no longer a reasonable prospect of a prosecution. "Many matters were raised we did not know at the outset," she told the recorder of London, Nicholas Hilliard QC, who lifted all reporting restrictions and entered not guilty verdicts.

In earlier court hearings, Gildo's defence lawyers argued he was helping the same rebel groups the British government was aiding before the emergence of the extreme Islamist group, Isis. His trial would have been an "affront to justice", his lawyers said.
По ходу судебных слушаний было принято решение снять обвинения с попавшегося шведа, но, как говориться, "осадочек-то остался".